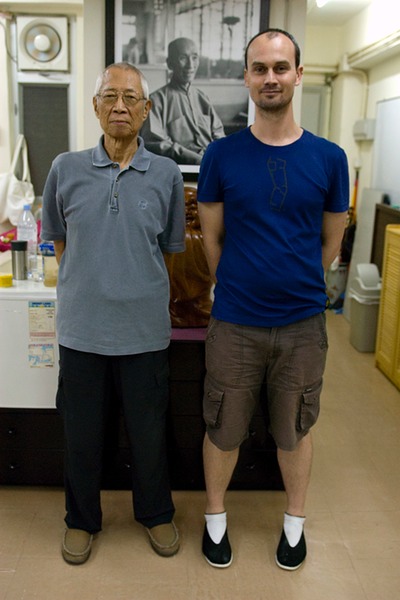 Instructor Phil: 
The Head Instructor, Phillip Warburton, started training Wing Chun Kung Fu in 2003. Since then he gained a love for the art, and has trained full time since 2004. He is a full-time professional and dedicated teacher whose main goal is to see his students improve their Wing Chun ability. 
Phillip Warburton has a passion for teaching, and is focused on teaching the internal method of Wing Chun Kung Fu. He wants to impart the knowledge of the art to all his students as passed down from Yip Man to his students. 
Phillip has competed over 14,000 hours of training and teaching in Wing Chun Kung Fu. The amount of work he has put in to learn the system has made learning easier and more efficient for his students. There is a big difference in quality between someone who has done 20 years of Wing Chun twice a week, compared to someone who puts in at least 20 hours a week. He has been to Hong Kong to train with the world's best Wing Chun practitioner, Chu Shong Tin - A direct and original student of Yip Man.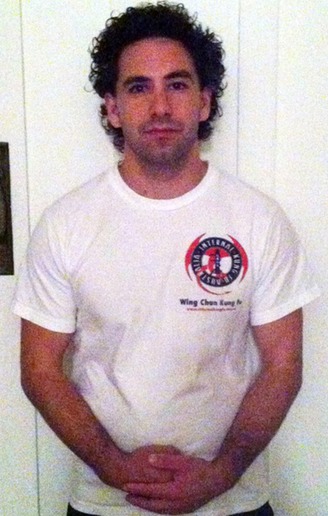 Instructor Tom:
Tom started training at Internal Kung Fu Australia in 2007. Tom, as a student of Chinese Medicine has a strong interest in the Martial Arts and is constantly working to improve his Kung Fu. 
Tom is interested in helping each student progress, and takes a holistic view to his teaching. 
Tom has been to Hong Kong to train with Grandmaster Chu Shong Tin, and is very interested in the power aspect of internal training.
As he has progressed through the Internal Kung Fu Australia's teaching system and now is considered an Instructor.